Repair | Installation | Maintenance
Zumbrota Furnace Repair
Furnace Repair & Replacement in the Zumbrota, MN Area
With these Minnesota winters, heating your home is not an option- it's a necessity. Make sure your furnace or heating system can stand up to the cold by scheduling seasonal maintenance checks. That way, you can catch home heating problems before they arise.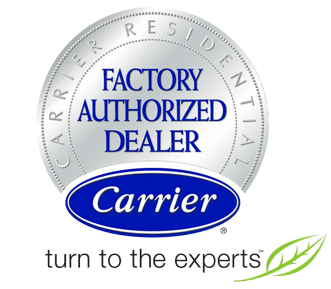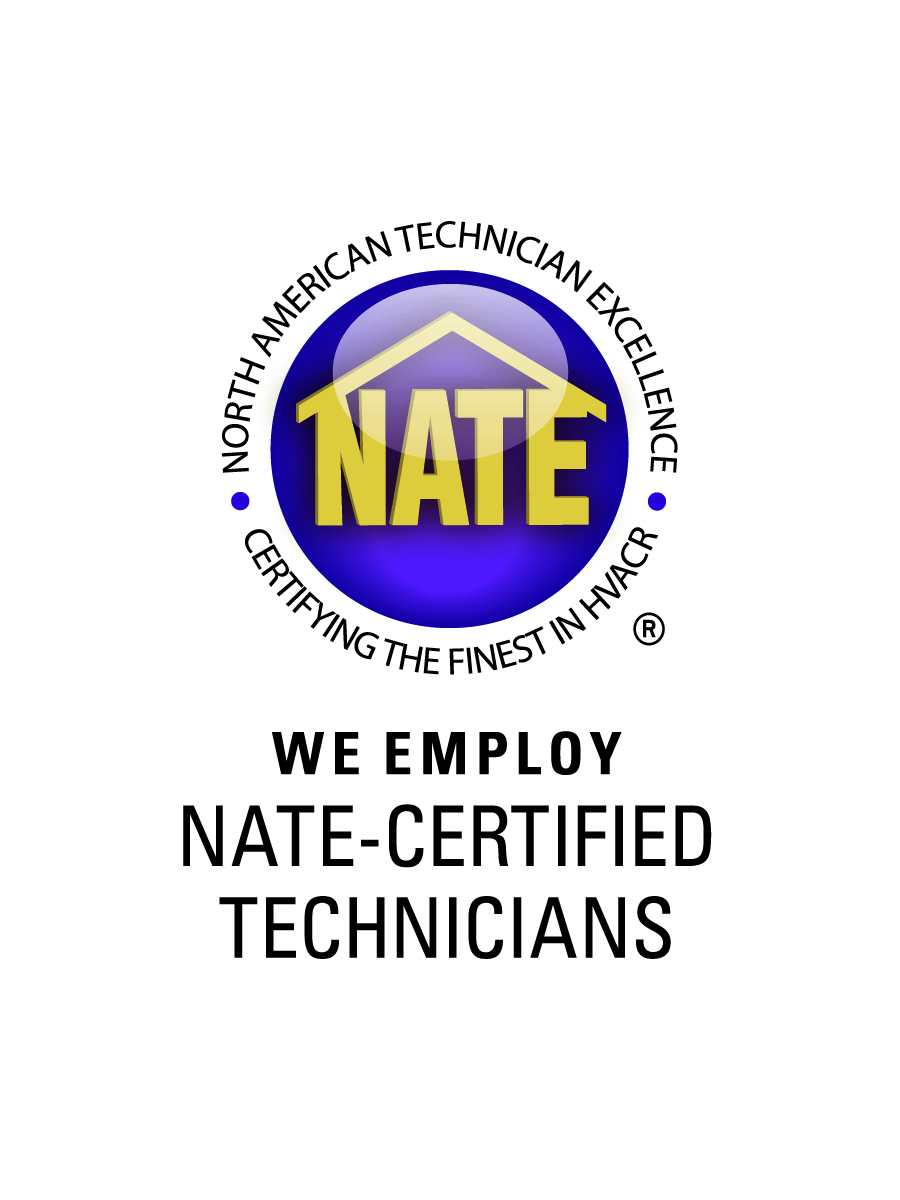 Save Now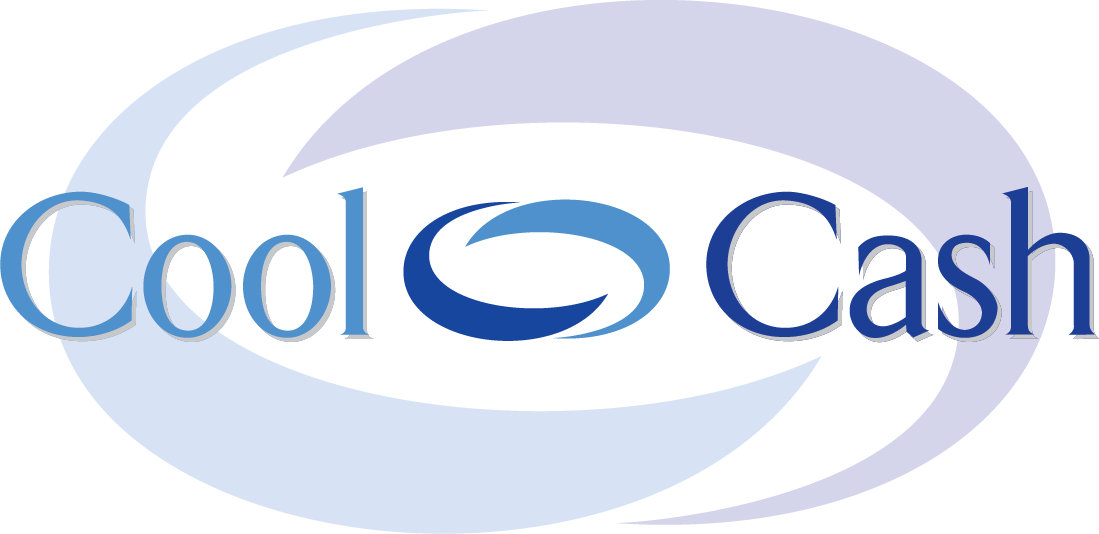 Cool Cash Rebates!
There's never been a better time to upgrade to Carrier quality and efficiency. For a limited time, you can claim up to $1,650 in Cool Cash rebates on a new system. Call today for details. Offer valid March 18 – June 30, 2019.
Contact Us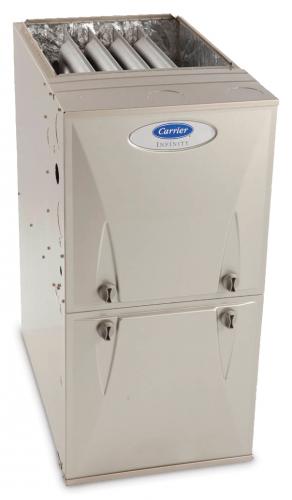 Need help with furnace financing?
Is it time to replace your heating system? With our certified experts, we can recommend the best heating options for your home and offer significant rebates and discounts for trusted furnace brands such as Carrier.
Furnace Repair & Maintenance 
If your furnace needs repair, don't wait to call Reliable Heating & Cooling. We have the tools to get the job done right, so you can stay warm all season long.
With our passionate team of fully certified technicians, you can trust that every job will be finished correctly, every time.
Our track record of success proves that we provide service you can trust. Here at Reliable Heating & Cooling, we offer competitive rates and quality services, no matter what you need. From the smallest jobs to the biggest projects, no one can help like we can. Call today for an estimate.
Contact Us