Save Now
Heat Pump Rebates
Save big with Heat Pump rebates! Call today for details. 
Contact Us
Save Now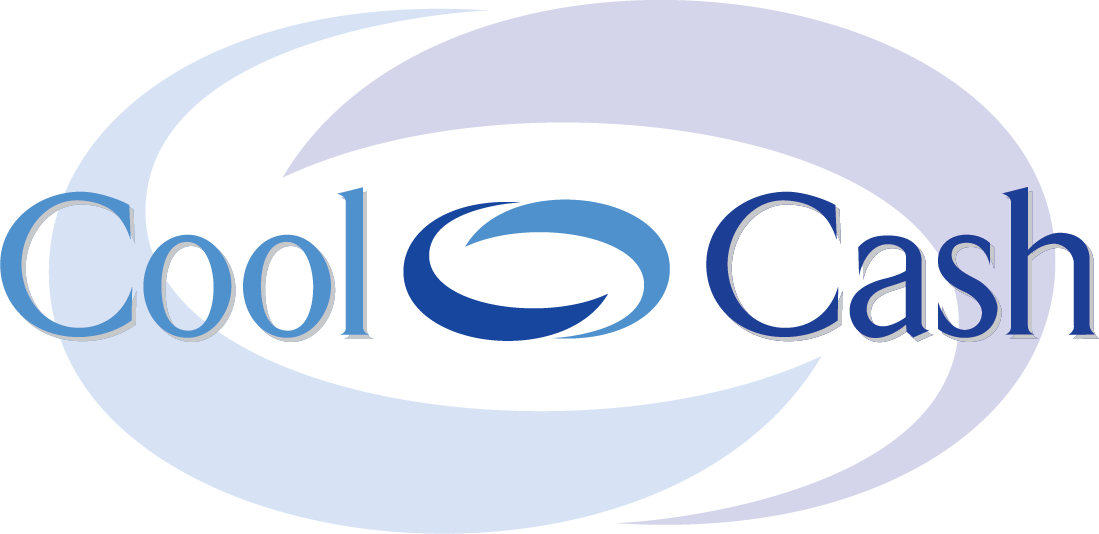 Cool Cash Rebates
Stock Up on Warm and Cozy.
Wondering if your old heating system is going to squeak by this winter? Don't. With up to $1,650 in available Cool Cash rebates, there's never been a better time to explore the full line of Carrier innovations. Call for details.
Expires Nov 15, 2019
Contact Us